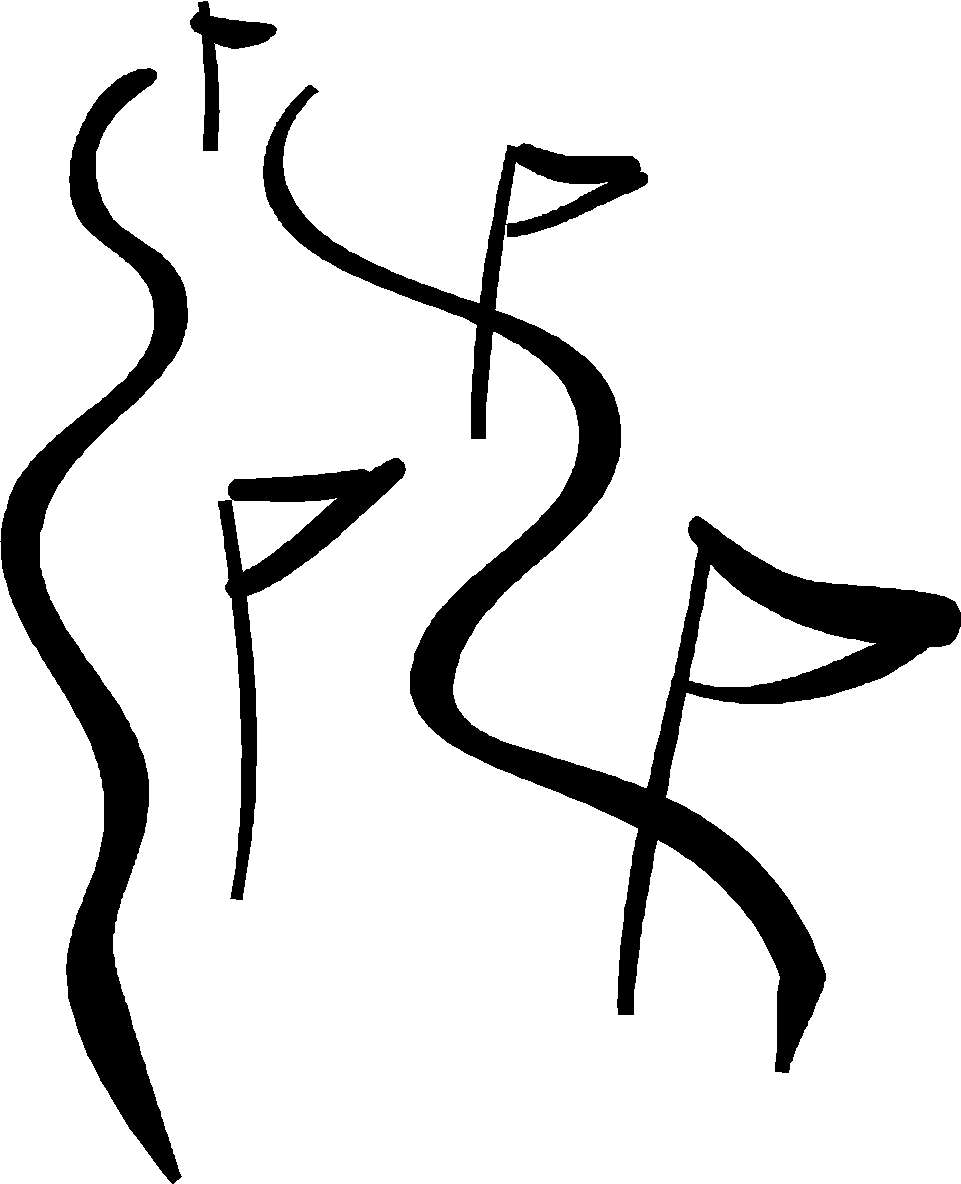 2021 marks the 36th season of Ski Challenge!  It looks like it's going to be a little bit different kind of season this year due to the Pandemic.  We know no matter what, our racers are die-hards!  The members of Ski Challenge make our program the success that it is.  You are enthusiastic for the sport and can't seem to get enough!
This year we will be focusing on racing and enjoying the great outdoors.  We may need to modify our traditional awards ceremonies or may not be able to have them, but we will do all we can to post results quickly online and honor all of our racers.  We will know more as we get closer to the season.  The safety of our racers and staff is our main priority!
We've added a COVID update page to our website.  Check back for updates as we get closer to the season.
Did you know that Ski Challenge started in 1985 with around 35 people?  It has grown to over 1,000 racers.  This year we will have 12 different leagues to choose from for regular season as well as a couple open races in December.  We've added four Saturday night open races to our schedule at Buck Hill.  These races will offer participants a chance to just run gates, get times and handicaps.  Two of the races we are planning on offering a lane of slalom!
We are still planning on our Championships at Giants Ridge this Spring.  We will know more about the format and schedule as we get closer.  Hopefully we will be in a much better position with the pandemic by then.