CHAMPIONSHIPS HOME |  Friday Gate Practice  |  Friday Open Race
Team Racing and Running orders  |  King and Queen of the Hel  |  Schedule  |  Lodging  Divisions  |  REGISTRATION FOR ALL EVENTS  |  Lift Tickets
Masters Sunday Super G & Slalom | Registration Status Reports
---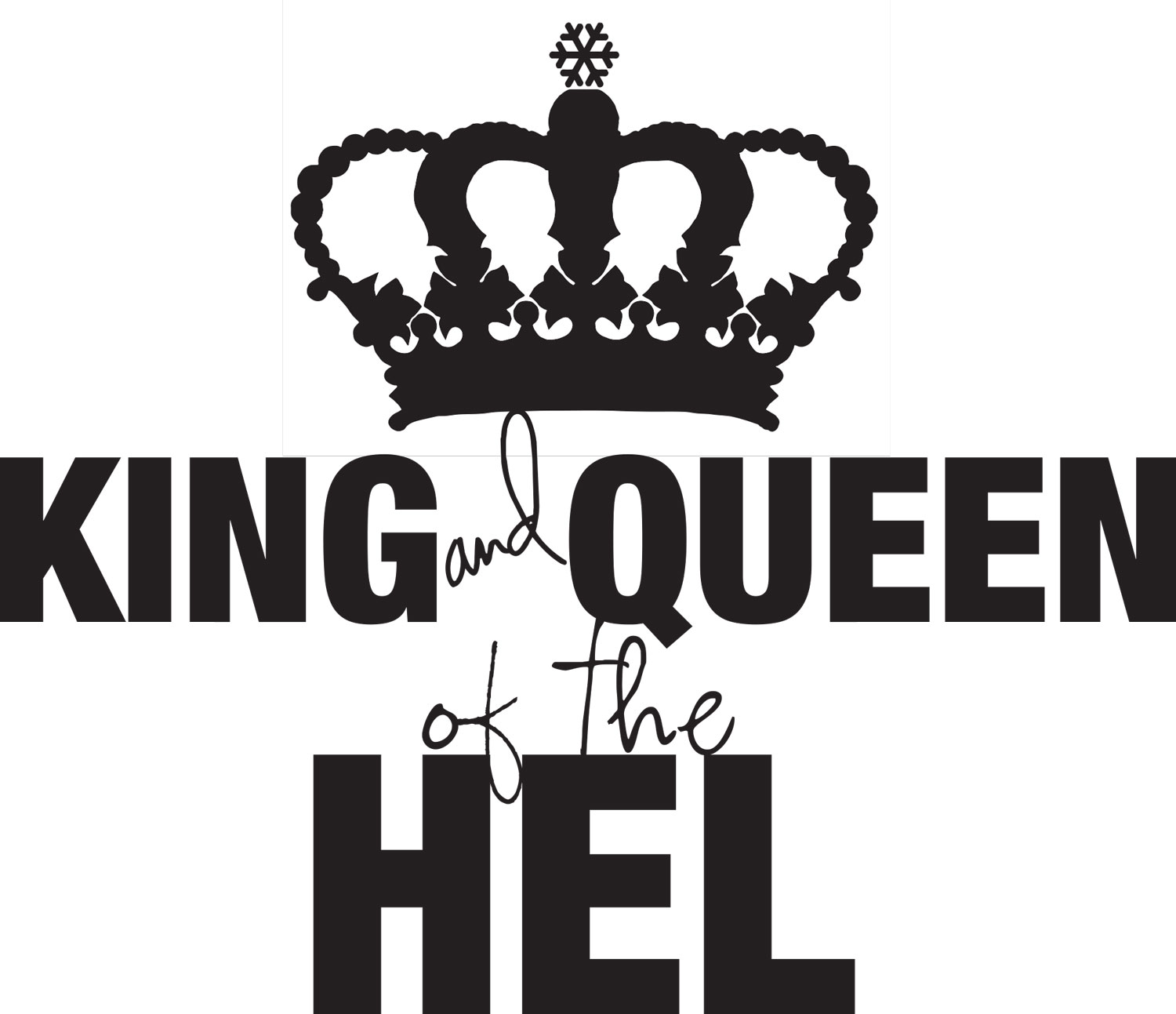 When: Saturday, March 4, 2023 –  3 pm
Inspection:  Will be open all day as soon as the course is set
Where:  Helsinki (Giants Ridge)
What:  Individual Racing
Cost: $25 (Running order is based on when registration is submitted)
Awards Ceremony:  Following the race in the Garage at the bottom of the race run (approximately 4:30 pm)
LIMITED TO 100 RACERS!

Race Format:
SINGLE COURSE DOWN HELSINKI!

A specific pacesetter is not used in this race.  Everyone in the race will have their rated handicap entered into the race and an "average par" will be determined.  If someone does not have a Ski Challenge rated handicap, his or her NASTAR National average will be used.
Running order for first run is assigned by order registrations come in.
Second run – we will be doing a bibbo for the top racers (total number TBD).  All others will run in bib order before the bibbo racers.
AWARDS:
Overall best handicap by gender and by age groups:
Under 18, 18-39, 40-59, 60+.
Fastest of the Race:  Male and Female lowest handicap earned.
King & Queen of Hel:  Ranked by biggest % improvement of rated handicap.  We will take your average rated handicap for the season and compare your handicap in this race.  Whoever improves % wise on their handicap the most will be the King of the Hel (Men), Queen of the Hel (Women).
Princess and Prince awards – Male and Female who scores a handicap closest to their rated handicap from the season
"Joker" award:  Male and Female who scores handicap the highest away from rated handicap from the season.  (Will not be given if person does not want to be recognized for this)
REGISTERED SO FAR
Updated:
| | | | | | |
| --- | --- | --- | --- | --- | --- |
| Bib | FirstName | LastName | AmtPaid | Balance | Waiver |