MEET OUR STAFF!
Our Ski Challenge staff works hard to give you the best experience in recreational team ski racing in the Metro area.  We couldn't have the program we have without them!  Click on the link to learn about our staff!
Barb and Dave Everson
Owners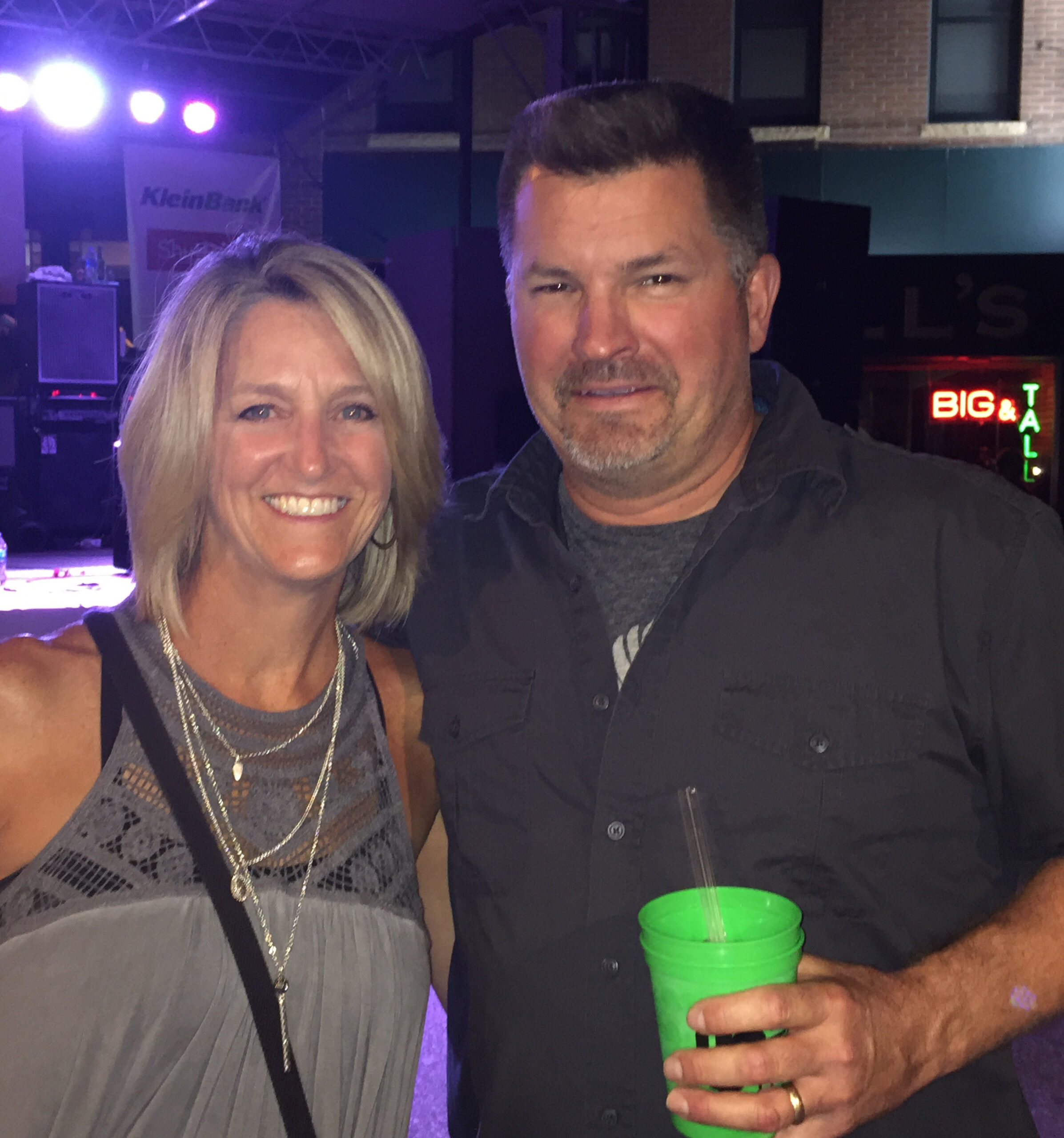 Barb and Dave have owned The Ski Challenge since 1997. They purchased it from Patricia Lecy who started Twin Cities Ski Challenge in 1985. They met back in College where Barb attended Mankato State University and Dave attended Gustavus Adolphus.
Barb – I grew up in Burnsville and started skiing in 6th grade after my school trip to Buck Hill.  I just couldn't get enough skiing after that! There was no racing at Burnsville High School back then, so I participated in the weekly Ski Club.  I started racing at age 29 in The Ski Challenge.  After just hanging out at Ski Challenge races for a few years, I figured I could do it too.  Besides skiing, I enjoy gardening, golfing, biking, running and taking our dog, Odie, to the dog park. Along with selling stuff on E-bay and running Ski Challenge, I also sell Real Estate.
Dave – I grew up in Rochester and also started skiing in 6th grade. I started ski racing in College.  My friends saw all my ski posters in my dorm room and invited me to join the team.  I joined Ski Challenge in 1990 on Team Dirtbag.  Besides skiing, I enjoy golfing, biking and selling stuff on E-bay. I also spends much of my Winter coaching the Prior Lake High School Alpine Team.
We both enjoy spending time at the Everson Family Cabin in the Summer.  We have two kids, Abbey (24) and Luke (20) who also love Ski Racing and skiing.  It's a great family activity!