CHAMPIONSHIPS HOME |  Friday Gate Practice  |  Friday Open Race
Team Racing and Running orders  |  King and Queen of the Hel  |  Schedule  |  Lodging  Divisions  |  REGISTRATION FOR ALL EVENTS  |  Lift Tickets
Masters Sunday Super G & Slalom | Registration Status Reports
---
SCHEDULE
All Check-in will be in the sports pavilion above the parking lot.  The maintenance garage will be available with tables and chairs on Friday and Saturday.  Saturday food and beverage will be available for purchase throughout the day until 6 pm.
Awards for our Friday Open Team race will be held at 7:30 pm in the main Chalet next to the Burnt Onion Bar/Restaurant.  Giants Ridge has requested we have awards at this later time after the daily crowd is gone.  Please note, the Bar/Restaurant in the Lodge is closed for the season.
All team racing will be scheduled for Saturday.  Because of this, we will need to have one division on Helsinki.  Helsinki has evolved to become wider and groomed to a better pitch.  We need to do this in order to have all 5 divisions on Saturday and allow for the Midwest Masters to have their races on Sunday.
Which divisions are in which time slot will be posted after February 9.  After Divisions are determined and we have a handle on number of racers in each division.
FRIDAY – March 1, 2024

| Friday, March 1, 2022 | TIME | Race Run |
| --- | --- | --- |
| Practice | | Innsbruck / Helsinki |
| Ski Challenge Open INSPECTION | | Innsbruck |
| Ski Challenge Open RACE | | Innsbruck |
| Awards for Ski Challenge Open | | |
---
SATURDAY – March 2, 2024
King/Queen of Hel course will be set for inspection in the afternoon
| Division | INSPECTION | TIME | Race Run |
| --- | --- | --- | --- |
| | | | |
| | | | |
| | | | |
| | | | |
| | | | |
| King/Queen of Hel | All afternoon | | Helsinki |
| Awards for Team Races | | | |
| Awards for K/Q of Hel | | | |
---
SUNDAY – March 3, 2024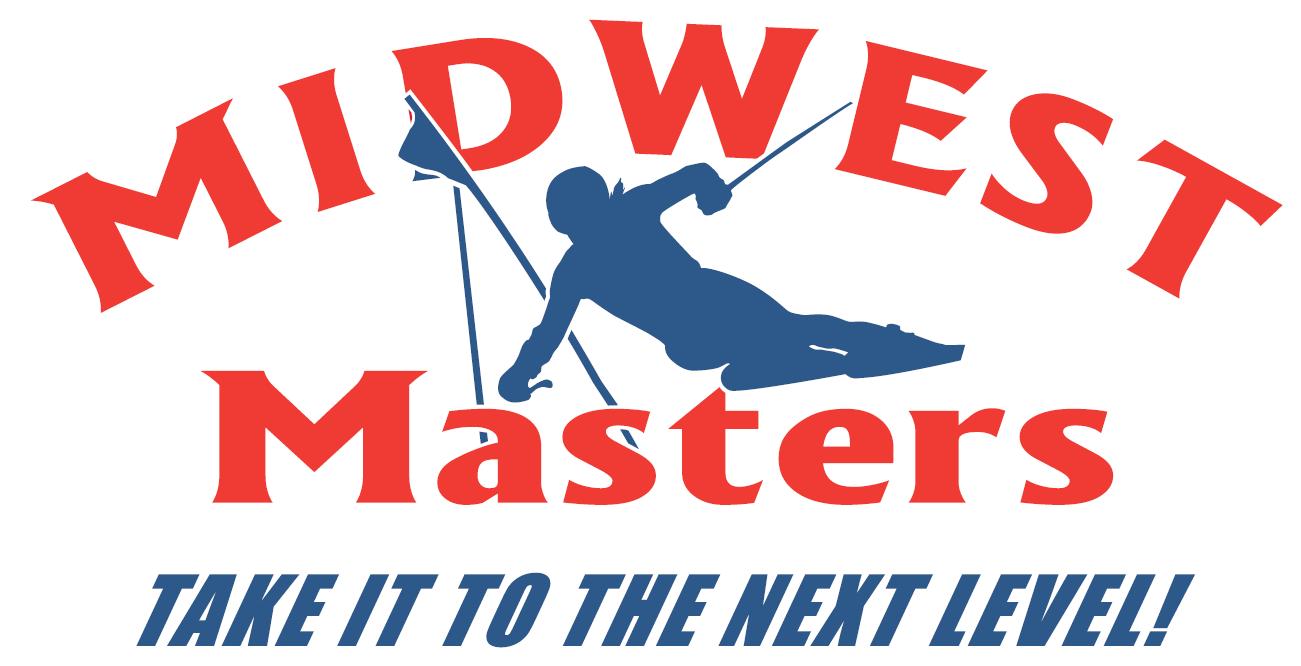 CLICK HERE FOR MORE INFORMATION ON THIS EVENT
| Sunday, March 6, 2022 | Inspection |
| --- | --- |
| Super G - INSPECTION - Put on by Masters | 9 am |
| Super G - RACE TIME - Put on by Masters | 9:30 am |
| Slalom Race - INSPECTION - Put on by Midwest Masters | 11 am |
| Slalom Race - RACE TIME - Put on by Midwest Masters | 12 pm |