Ski Portillo is the newest Gold sponsor for The Ski Challenge.  Some of you might have heard of us, as Bill Guidera, who is a racer in the club, is our owner's brother-in-law.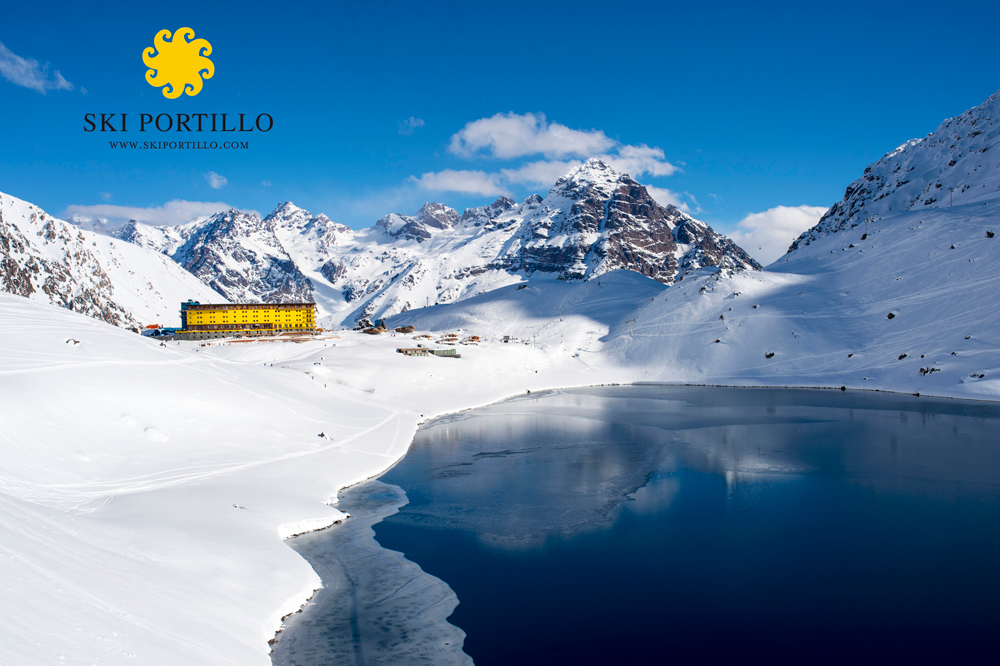 Ski Portillo, Chile will be opening for the 2020 season on June 27 and will stay open until Oct. 3 providing a unique ski experience high in the Chilean Andes. An all-inclusive Ski Portillo vacation provides the perfect "ski-in-summer" getaway for northern hemisphere winter sports enthusiasts to enjoy an unforgettable vacation and create memories of a lifetime with family and friends.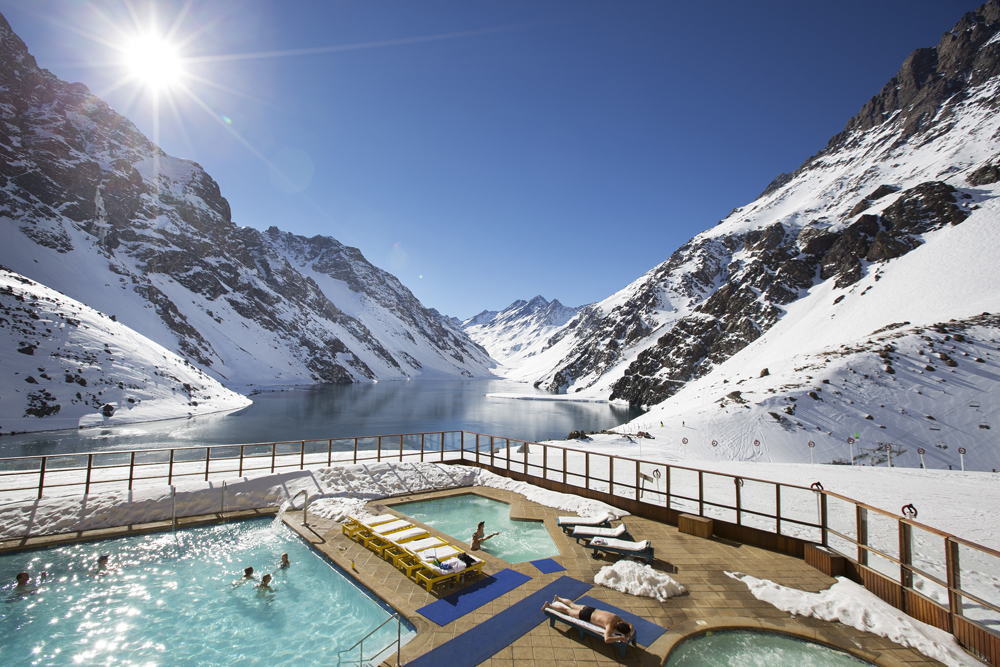 Our terrain is renowned worldwide as a destination for big mountain skiers, ski racers and avid skiers of all levels looking for a unique experience. On top of 80% sunny days, exquisite Chilean cuisine and wines, and the perfect setting to enjoy quality family time, old friends or make new ones, there is no reason not to come.
We want to extend an invitation to visit us this upcoming season. If you would like more information feel free to email us at carol@skiportillo.com or visit our website www.skiportillo.com