---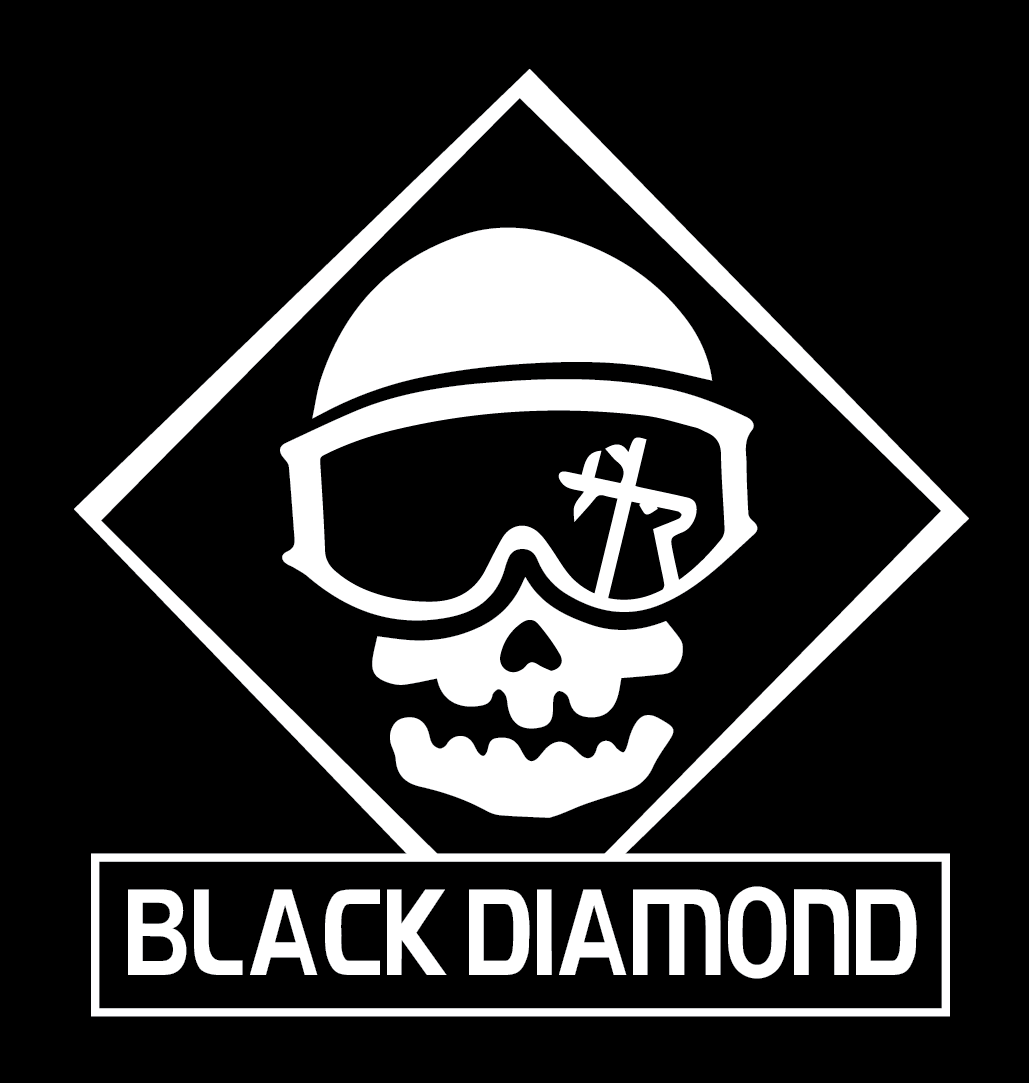 Buck Hill has changed up the restaurant and catering for the upcoming season.  The Black Diamond Restaurant and Bar opened this Fall.  Buck Hill was looking for a restaurant that will enhance their amenities and guest experience by being open twelve months of the year.  The Black Diamond will also service all of our Buck Hill Ski Challenge events.
Black Diamond owners Ryan and Jen McGunnigle also own Las Tortillas Mexican Restaurant in Rosemount.  The Buck Hill owners had dined at Las Tortillas Mexican Restaurant many times and wanted a similar cuisine and beverage offering at Buck Hill.
Black Diamond is a full service restaurant open seven days a week at 11 am for Lunch followed by weekday happy hour and daily dinner service.  The restaurant offers both Mexican and American cuisines.  They use traditional regional ingredients and put a Mexican Flare and American comfort forward.  Black Diamond offers a full bar with bottle beer, rotating draft beer, signature cocktails, made from scratch margaritas, and quality varieties of Domestic and Imported wine.
Black Diamond will offer Ski Challenge racers their very own menu for pre-orders  prior to heading out to the race.  When teams return from the race, their food will be ready.  The Ski Challenge menu will feature such favorites as Pulled BBQ Pork Sliders, BBQ Pulled Pork Nachos, Cheeseburgers, Wings, Chili, and Chips with Salsa and Guac.  Beer specials will also be offered.
We look forward to a great season with Black Diamond.  Please remember that the room we use for our awards is a restaurant.  No outside food or beverage is allowed.  If you would like to celebrate a birthday, you are allowed to bring in a cake.  Please check with the Black Diamond staff prior to bringing in a cake so that they are aware of it.
To learn more about Black Diamond Restaurant follow this link www.buckhill.com/black-diamond-restaurant-buck-hill/ or like them on Facebook!