NEW SKI CHALLENGE MESH BACK HATS FOR SALE!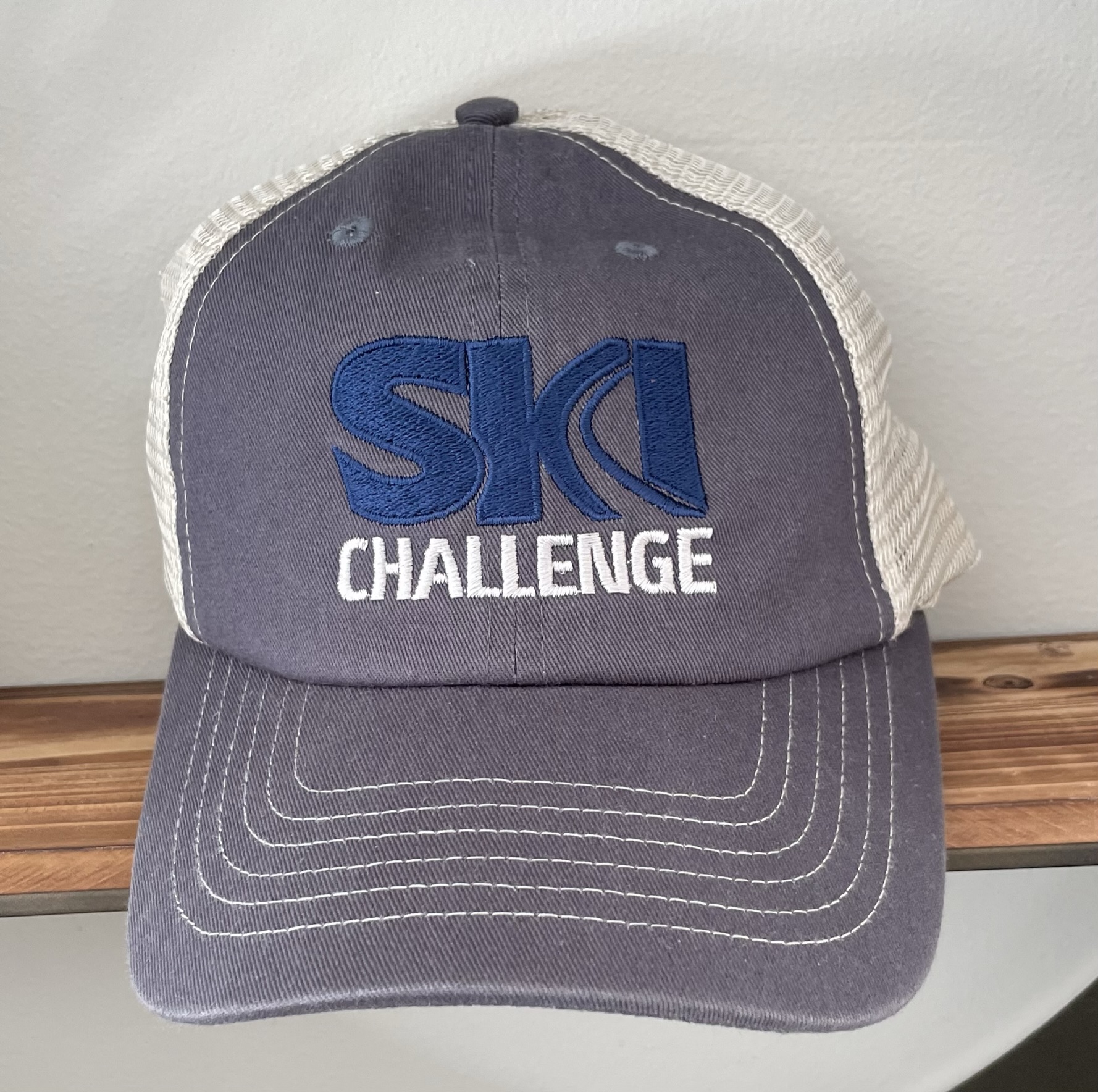 Check out the new Ski Challenge hat!  This hat is a charcoal color front with a stone colored mesh back.  Fully adjustable.  $25.
We can ship to your house for a small fee or deliver to your league race day for no charge.
Follow this link to order:  HAT ORDER FORM
---
LOCATION CHANGES
Buck Hill Sunday PM – Meet in Hutch – February 5 – Week 5
Sunday PM racers will boot up and have awards in the Hutch.  Sunday AM leagues will follow what we did last week – boot up in Hutch, awards in Event Center.
The Event Center is hosting a private event in the evening, so we need to clear out of the room by 12 pm.
Wild Mountain Sunday February 19 – Week 6
Meet in Eagle's Nest for check-in and awards.
---
Venmo Now Available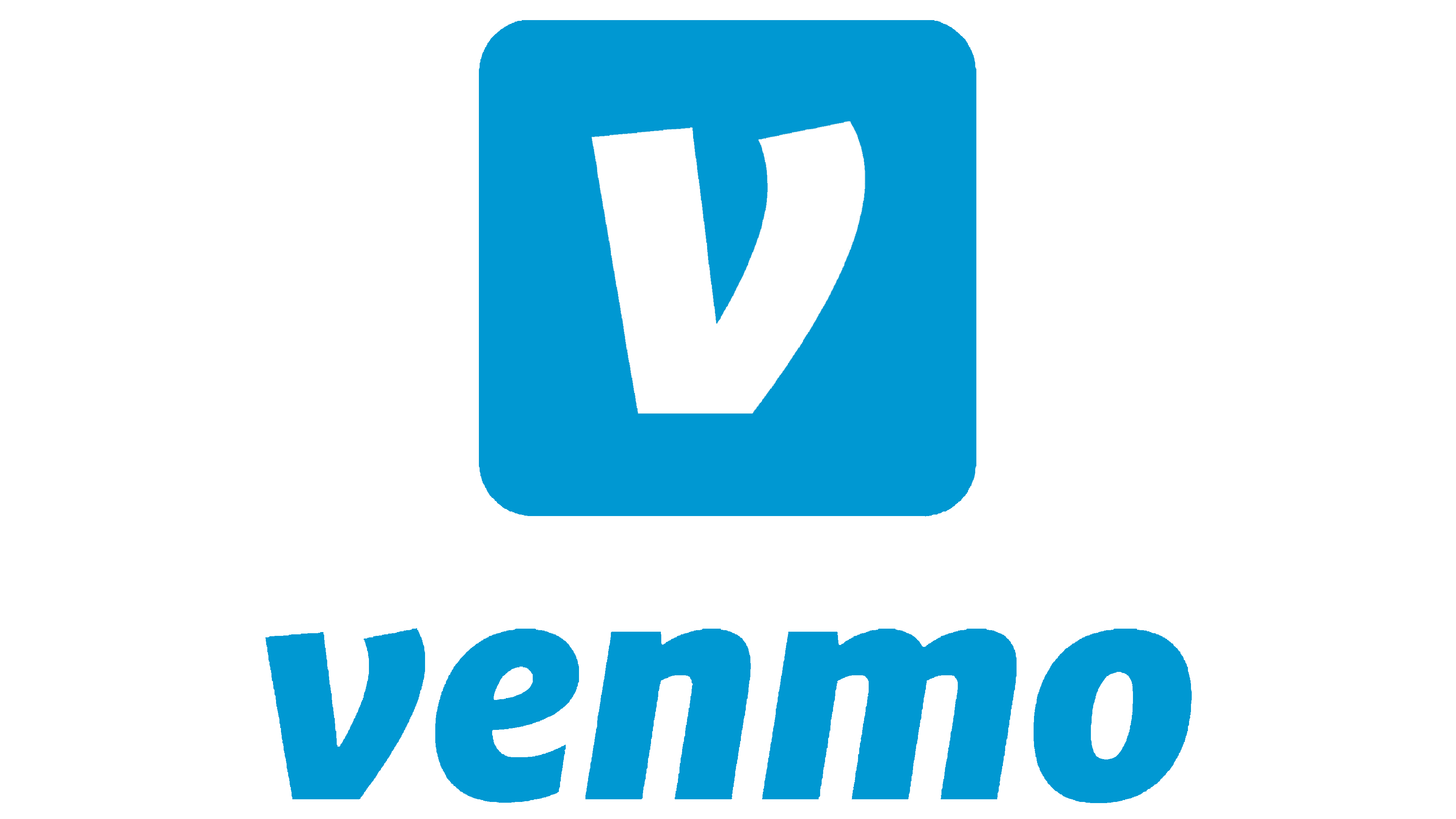 Ski Challenge has added the Venmo capability to pay for things at the hill.  You can pay for league fees and Guest racing using Venmo.  We still require everyone to fill out an online waiver.  There also is a fee if using Venmo for your league fees.
Find our Venmo account at @skichallengemn.
---
NASTAR NOW CHARGING TO VIEW RESULTS
NASTAR has suddenly decided to require a subscription to an online magazine in order to view results on their website. Ski Challenge will still submit all results to NASTAR. However, Ski Challenge will no longer be providing links to races on NASTAR since not all members are able to view them. This is very disappointing for our club since we have already paid a sizeable Club fee to belong to NASTAR this year. Going forward for our open NASTAR Saturday races and our bonus leagues, we will post a PDF of the NASTAR printed results on our website so people can view all their race run results. Ski Challenge results will continue to show only the best result in each run.
---
Are you still Wearing Glasses When You Ski?  Check out Heavyglare.com Goggle Inserts!
It's finally ski season. All your snow gear is finally being put to use after a year in the shed – until you look at your ski goggles and wonder "do I want to fight with my glasses and goggles on the chairlift?"
Instead of wearing contacts notorious for irritating your eyes (and ruining your favorite time of year), try Heavyglare's prescription Goggle Inserts!
Made for a universal fit, these will fit snugly into any ski, snow, or moto-goggles. The wide field of view ensures you're performing at your best. Using an anti-fog cleaner will help keep you from stopping your momentum to wipe your lenses.

Backed by our 30-day prescription guarantee, this is your ticket to enjoying your ski season!
MORE INFO