---
The Pre-season Race Series is a time to get some extra racing in before the regular season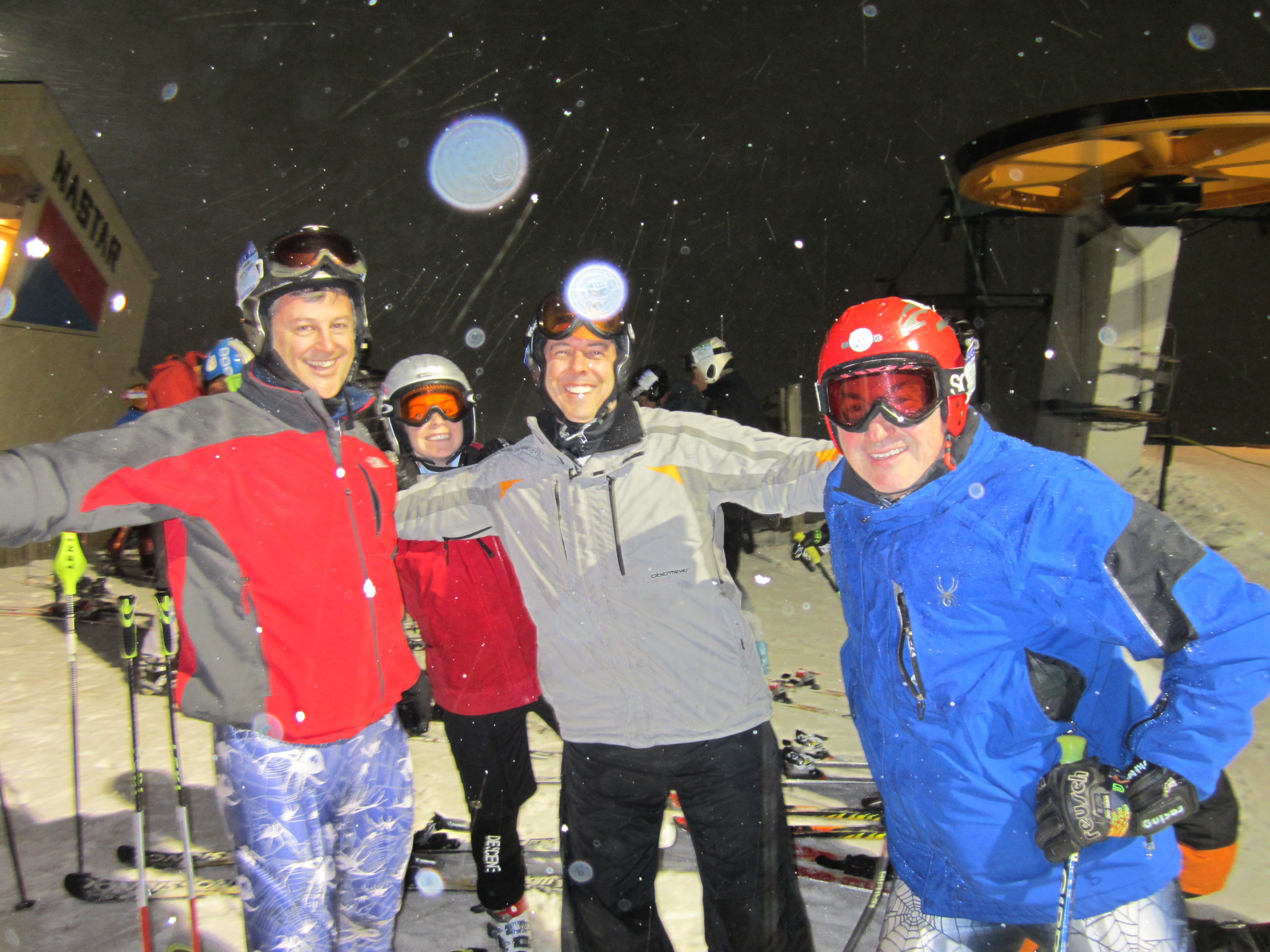 starts in January.  All are welcome to race including kids and adults.
Pre-season will be a bit different this season.  It will run for two nights and be more of an "open" race format.  The races will start at 7 pm and run for 1-1/2 hours.  Participants will be able to take as many runs as they want in that time period.  Due to current State guidelines, there will be no "awards ceremony" but results will be printed up and available and will also be online as soon as possible.
This is a Ski Challenge event.  Registration is open now.  More information on the format will come as we get closer.
Tuesday, December 17 and Thursday, December 19
Unlimited runs each night
$15 per race or 2 for $25 (If purchased at one time)
Scoring online
Scores sent in to NASTAR
---
Click on League Link to see specific information about each league.
PRE-SEASON SCHEDULE - 2020
Course Inspection is 1/2 hour prior to Race Time
Check in 1 hour prior to inspection - 6 pm
Click on the link below for specific league information and league descriptions:
---
End of Season Awards
We will not be giving out end of season awards for preseason.  With only two or three weeks per league, we will be giving out awards for each individual race.

---
PRESEASON Open Races at Buck Hill
PRICE
CREDIT CARD
DEADLINE
Tuesday, December 15
$15
+Fee
For pre-pay and
pay at door.
Thursday, December 17
$15
+Fee
For pre-pay and
pay at door.
Both Tuesday and Thursday
Dec 15 & 17
paid at once
$25
+Fee
For pre-pay and
pay at door.
*BONUS LEAGUES
Each participant gets to take FOUR total runs in the race.  Only the best time in each run will be used to determine handicaps.
The following are considered bonus leagues for the 2020-21 season*:
Pre-season Races
WMSUNA
WMSUNP
WMWED
WMFRI
BHSUNP
* May Change back to a "normal" league if league gets too big