GENERAL INFO HOME | Cancellations | Captain Info | News Copies | Fees & Deadlines | Frequently Asked Questions | Garage Sale | Guest Racing | Jackson Hole Discounts | Lost and Found | NASTAR | Pacesetting | Refund Policy | RULES | Scoring |Try-It for FREE | Ski Challenge Store

---
Jackson Hole Lift Ticket Deals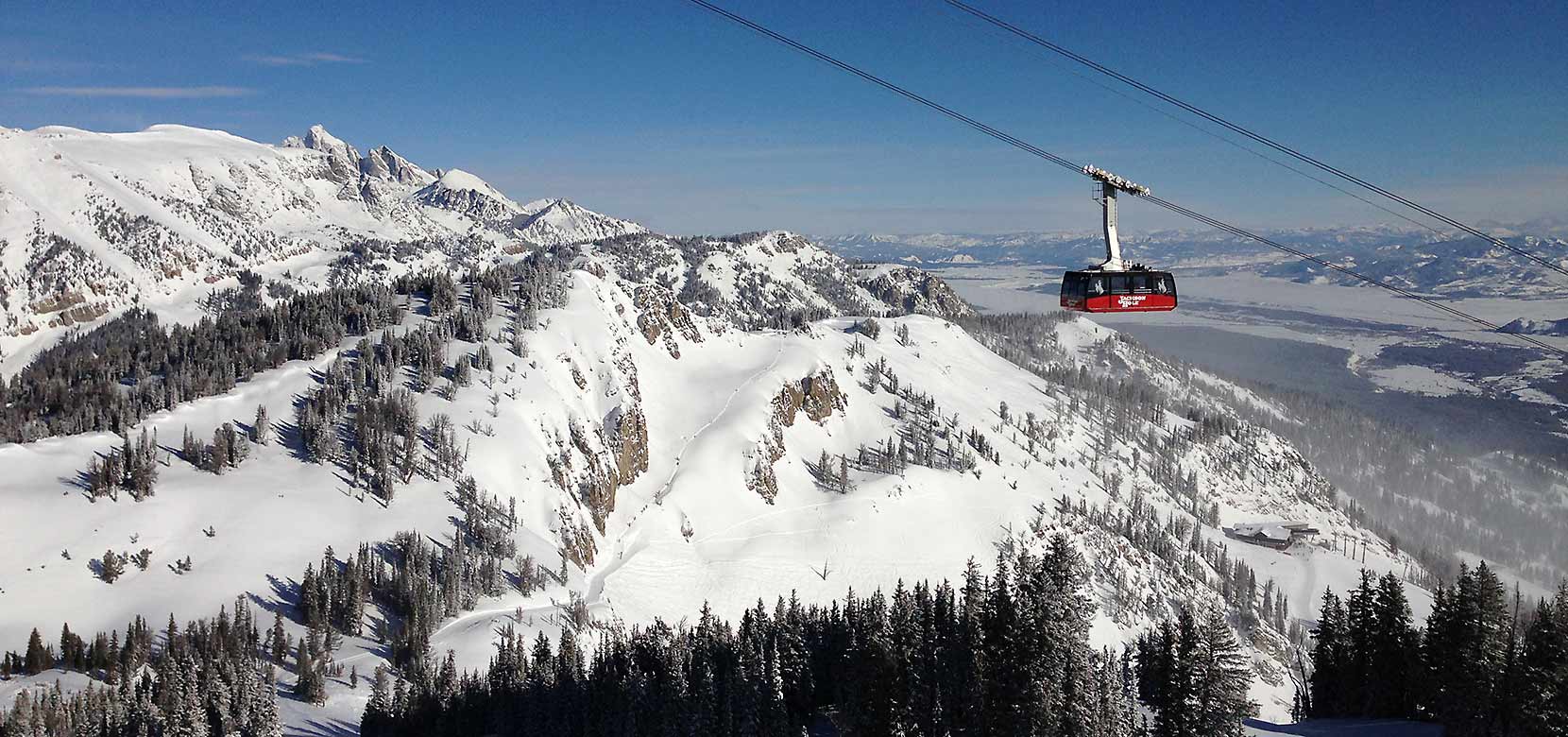 Discounted lift tickets up to five days; one per valid season pass holder per day.
All above rates are NET and no additional discounts are available
*Passholders must show valid Winter 20/21 pass from partner mountain with picture ID.
*Prices & dates are subject to change without notice due to weather and business conditions.
You must call the Ticket Office to reserve your tickets and to get the discount  All lift tickets must be reserved this year.  When you pick up the tickets, you will show your partner pass ID (Ski Challenge ID Card)
Call 307-739-2640
You must have a valid 2020-21 Ski Challenge ID Card (and be part of the Ski Challenge league) along with a picture ID to show at time of purchase.  This will be considered your valid Winter 20/21 pass.  To get your Ski Challenge ID Card go here:
DISCOUNT RATES - 2020-21
PARTNER PASS
HOLDER RATE
Early
11/26 -
12/4/20
Value
12/5-
12/18/20
Peak
12/19/20-
3/14/21
Spring
3/15/21-
4/4/21
Late
4/5-
4/11/21
Adult Ticket (ages 19-64)
$62
$88
Blackout
$106
$88
Teen Tickets (ages 13-18)
$56
$79
Blackout
$91
$79
Youth Ticket (ages 5-12)
$37
$52
Blackout
$63
$52
Senior Ticket (ages 65+)
$49
$70
Blackout
$85
$70
REGULAR RATES - Without Discount
WINDOW RATE
Early
11/28 -
12/6/19
Value
12/7-
12/12/19
Spring
2/24-
3/29/20
Late
3/30-
4/12/20
Adult Ticket (ages 19-64)
$103
$146
$177
$146
See below for rules.
---

FOLLOW THIS LINK FOR GREAT LODGING DEALS AT THE ALPENHOF IN JACKSON HOLE
Starting at
$144

per night for Ski Challenge racers for a Bavarian Room.

Call the Alpenhof at 307-733-3242.  You must tell them you are a current member of Ski Challenge.  Follow this link for lift ticket deals at Jackson Hole.
 
---