EVENTS HOME | Leagues | League Schedule | NASTAR Open Races
Clinics Practices | Try-It for FREE | Guest Racing | Championships
---
Ski Challenge NASTAR Open Timed Practices
These will be an open format. You will be assigned a bib number and then can take as many runs as you want in the time the courses are open.
Courses will be open from7-8:30 pm (inspection at 6:30 pm)
January 23
February 6
February 20
Wednesday Afternoon
Courses will be open from 12:30 – 2 pm (inspection at 12 pm)
---
Buck Hill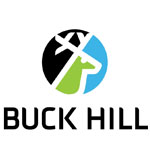 ---
Midwest Masters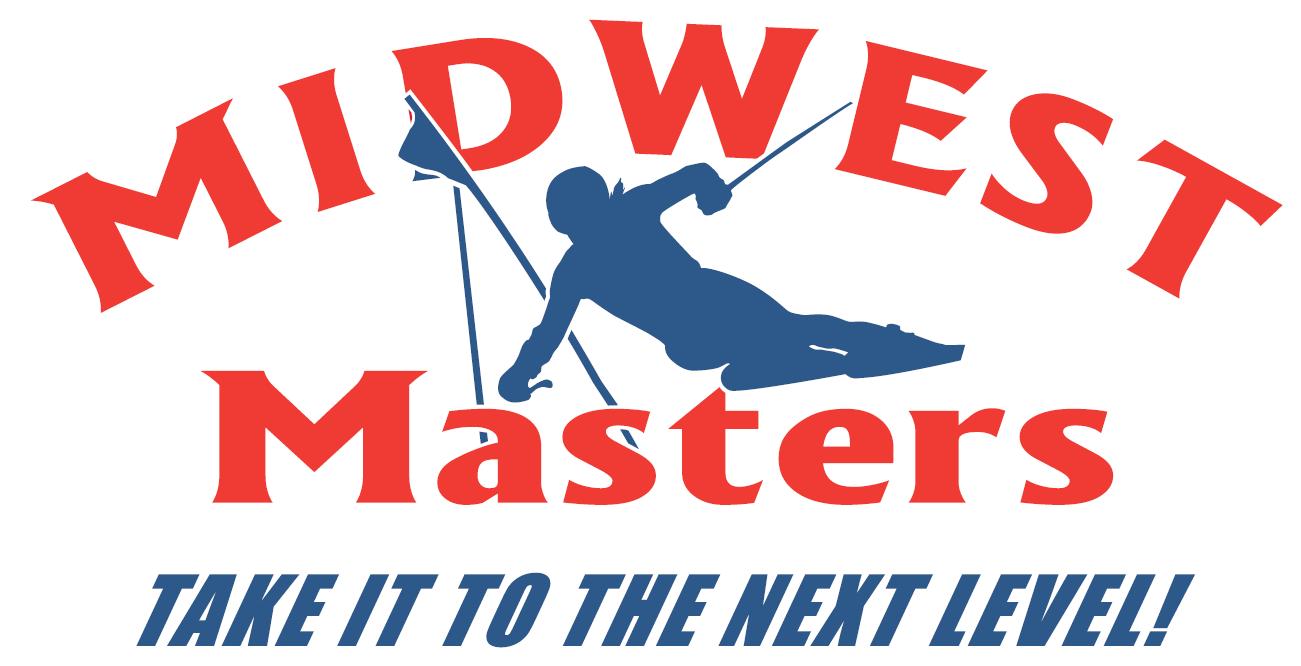 www.facebook.com/midwestmasters/
Friday Race Clinic at Championships at Giants Ridge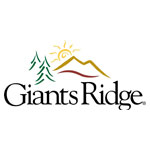 February 26, 2021
11 am – 1 pm
Giants Ridge
$20 (Does not include lift ticket)
MORE INFO
---
Northstar Performance
Northstar Performance is a premier Sports Performance Facility located in Burnsville, MN. Northstar is steadfast in their commitment to provide athletes of all ages and abilities with training solutions that will maximize their athletic performance. The coaches are experts in sports performance and take a technical and bio-mechanical approach to movement.  This approach creates efficient, powerful, and durable athletes who are capable of achieving their full athletic potential.  If you are looking to increase your athletic abilities and accomplish your goals, this is the facility for you!