---
Jackson Hole Race Clinic


Wednesday – Friday, December 5, 6, 7, 2018
Cost: $755 With Lift Tickets – $650 Camp Only
Camp Includes:
3 days of race training
gate practice
max of 6 per coach
Lunch one day
Daily apres ski video analysis
race last day  – + Awards Ceremony
MORE INFO
---
Buck Hill Clinics and Practices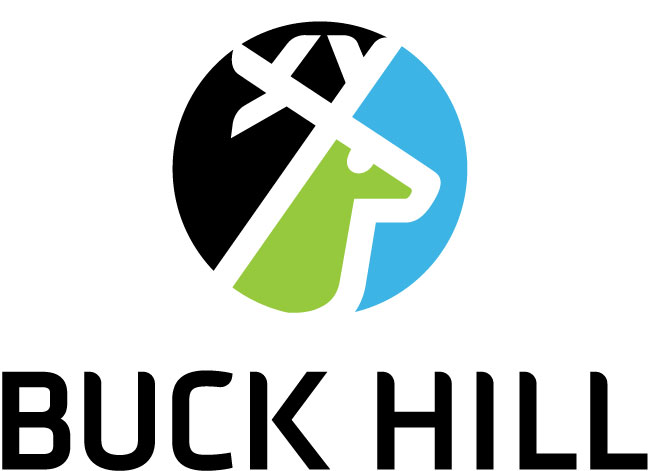 952-435-7174 ext 608
www.buckhill.com for more info
Adult Race Clinics at Buck Hill taught by Buck Hill Race Staff
Wednesday GS Clinics
Time: 10:15 am – 12:00 pm on Milk Run
Cost: $30/session (Does not include lift ticket)
Dates:  Starting December 12 – February 27 (no clinic on 12/26/18)
Sign Up and pay at the Buck Hill Ticket Office on the day of the clinic.  All levels of ski racers are welcome.  Report to the clinic course set on Milk Run.
NASTAR – Saturdays
Time:  5-7 pm
Dates:  January 5, 12, 19, 26, February 2, 9, 16
MORE INFO
---
Wild Mountain

651-465-6365
www.wildmountain.com
Race Training with Anna – Fridays 
Offered on selected Friday mornings. Train with former Olympian and U. S. Ski Team member Anna Levins. Limited to eight individuals per session. Age +18
Dates: Dec.7 Jan. 4, 11, 18, Feb. 8, 22
Time:  10:30 am – 12:30 pm
Cost:  $50* / session
Women's Race Camp
Women – Ages 18+
Date:  Saturday, December 8, 2018
Time:  9 am – 3 pm
Cost:  $89*
Men's Race Camp
Men – Ages 18+
Date:  Sunday, December 30, 2018
Time:  9 am – 3 pm
Cost:  $75*
Mini Race Camp with Anna
For men and women 18 and up. Ideal camp for league racers as they prepare for their championship series. Limited to sixteen racers.
Date:  Saturday, February 2, 2019
Time:  9 am – 3 pm
Cost:  $89*
*Does NOT include Lift Ticket
MORE INFO
---
Midwest Masters – GS and Slalom Training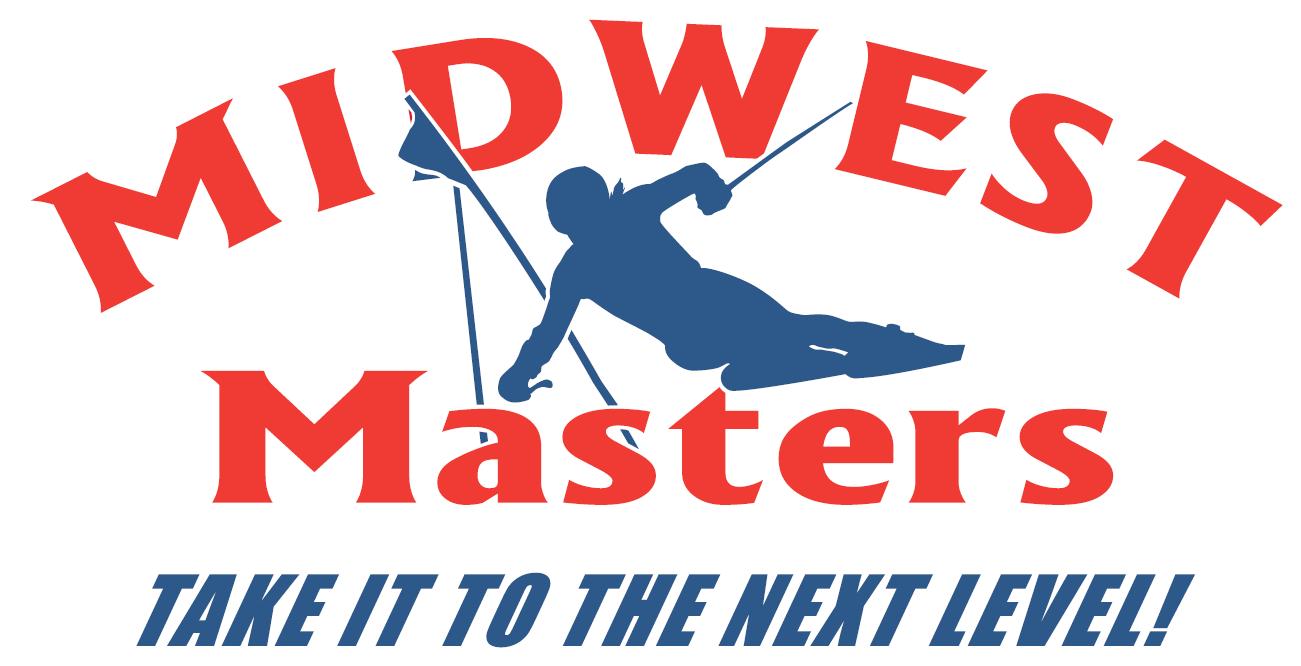 GS and Slalom Training – Side by side on Milk Run

Monday, December 10, 17 – 7 – 9 pm
Wednesday, December 12, 19 – 7 – 9 pm
$15 (Doesn't include lift ticket)
MORE INFO
---
Northstar Performance
Northstar Performance is a premier Sports Performance Facility located in Burnsville, MN. Northstar is steadfast in their commitment to provide athletes of all ages and abilities with training solutions that will maximize their athletic performance. The coaches are experts in sports performance and take a technical and bio-mechanical approach to movement.  This approach creates efficient, powerful, and durable athletes who are capable of achieving their full athletic potential.  If you are looking to increase your athletic abilities and accomplish your goals, this is the facility for you!
---
Friday Race Clinic at Championships at Giants Ridge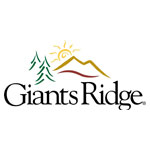 March 1, 2019
11 am – 1 pm
Giants Ridge
$20 (Does not include lift ticket)
MORE INFO